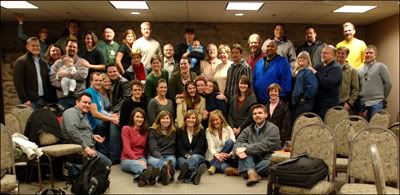 The past few days have been soo much fun. I have been at an OSP photo seminar here in Indy with a ton of fellow photographers, as you can see above! :) I got to see old friends, meet a ton of new friends and learned a ton about improving my photography and business! I am really excited to see how things change for me in the future!
I didn't take many pictures of everything but here are a few!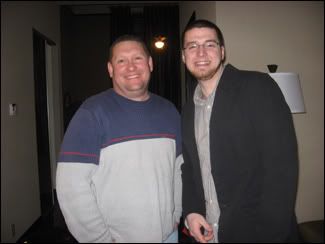 dan & my dan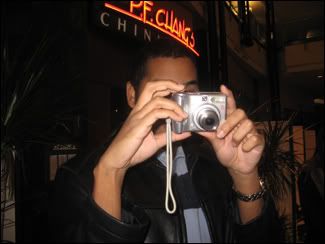 taking a picture of Tim Co. (two words!) taking my picture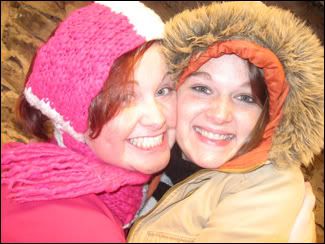 the wonderful bobbi looking wonderful and myself looking crazy



mr. turtle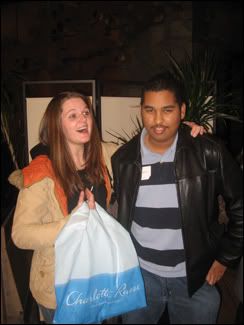 the BFF's!



the BFF's again.


Speaking of BFF's, Tim Co., is here hanging out with Dan and I for a few days. We've been eating out way too much and making fajitas with the Turtle's, Nate & Amanda. Video coming soon! :) It's been such a great week!