Last Saturday Laura & Curtis were married at the Garrison. After a morning of random showers, the weather cleared off right when we needed to start their photos. I love when everything works out like that!

I absolutely adore Laura & Curtis. They've been such a wonderful couple to work with since day one. Not to mention they're cute, super in love and were so easy to photograph. You really can't go wrong with a couple like that! ;) Their bridal party was a lot of fun as well. During the toasts, one of Laura's bridesmaids sang her the Golden Girl's theme song. :) It was definitely one of my favorite parts of the day.

Laura & Curtis - I hope you love your photos! Let us know when you're back in Indy so we can catch up!

(here are a few of my favorites!)..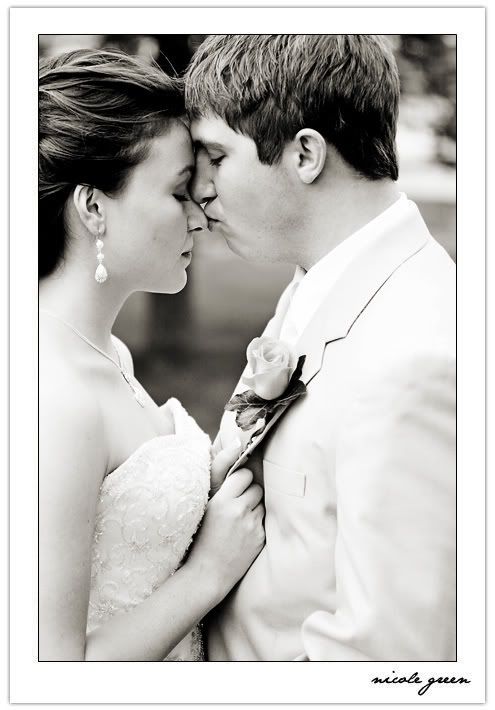 This is my absolute favorite shot of the day (above)! My amazing assistant/boyfriend/favorite person on earth, Dan, shot it.