This past weekend was a double wedding weekend for me .. one here in Indy and the other in Ohio! It was a crazy busy weekend but so much fun!

Saturday we photographed Whitney & Chuck's wedding. They had absolutely gorgeous weather the entire day. The sky was the perfect blue. :) On top of the beautiful weather, their wedding party and families were so wonderful to be around all day. Everyone was so sweet.

If you check out the shoe shot below, you'll notice those aren't the normal shoes you see on a bride. :) Whitney decided to wear her swing dancing shoes all day! :) Her and Chuck met at a swing dance .. soo cute, right!? :) You should have seen the swing dancers at their reception! Everyone was super talented and it was so much fun watching.

Whitney & Chuck .. I hope you love your photos! :) Have a wonderful time in Ireland on your honeymoon. :)

Faves..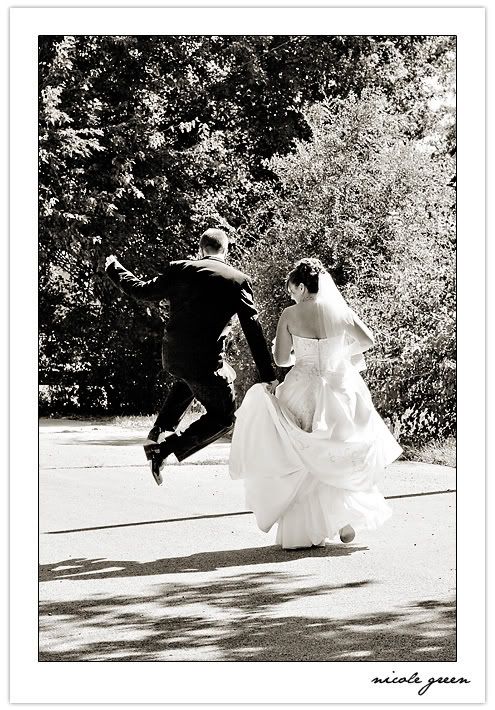 Check back soon for my photos from Sunday's wedding!