Meet Baby Westin. He's spent 80 days in the hospital since he was born and finally got the great news that he's going home today! :) I was supposed to meet him and his family at the hospital last week but got I hit with the flu. We rescheduled for this morning and I'm so glad I got to photograph him before he went home! :)

Carissa & Ryan .. it was so great meeting you guys. All my best to you and your adorable boy!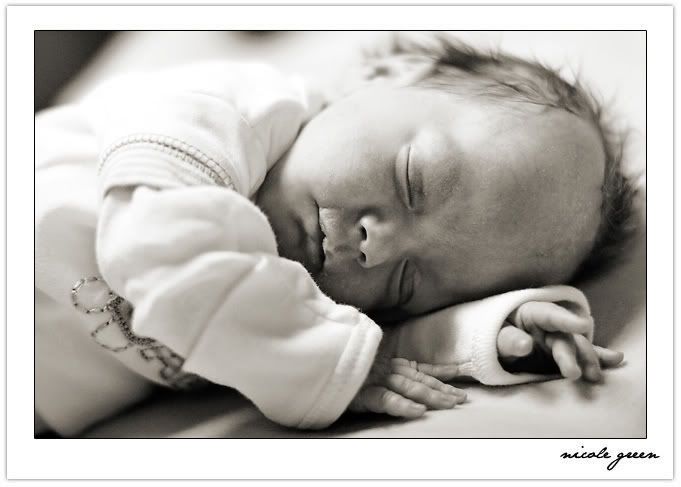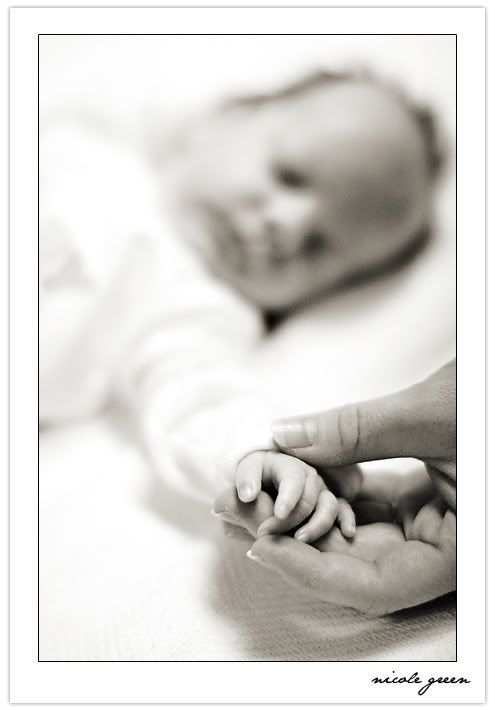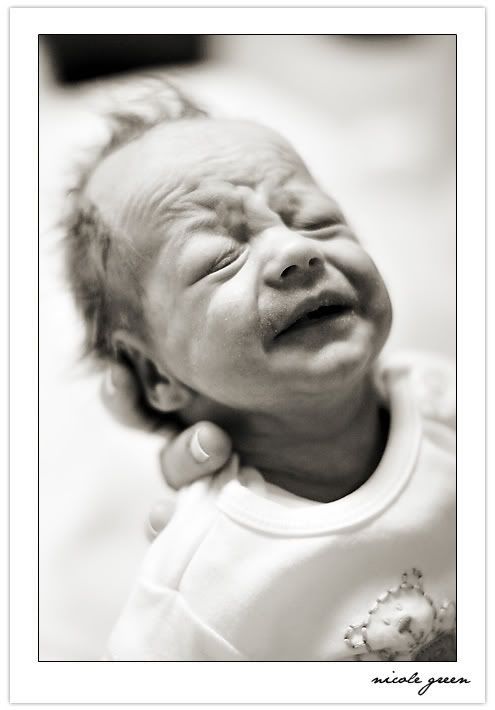 I photographed Baby Westin as part of the the American Child Photographers Charity Guild. We are a group of photographers who volunteer our services to families at no charge who are dealing with early infant loss, extremely premature child birth and families who have terminally ill children. If you know someone who qualifies for these portraits, please contact me as soon as possible!