I can't even begin to tell you how excited I was for this shoot yesterday. Addyson happens to be one of the babies I photographed last year through the ACPCG. She only weighed 1 pound, 7.9 ounces when she was born. Check her out now .. a year later! I am so thrilled she's doing so well!

Along with Addy's wonderful Mom & Dad, her Grandparents and Aunt also joined us for the photos. It was so great meeting them and I can't thank them enough (and Dan as well) for making Addy laugh and smile for the photos. They are all hired for my upcoming kid shoots! ;)

So on with the photos .. these are just a few of my favorites. It was really hard to pick so I went a little crazy with posting. :) I'm sure her family won't mind!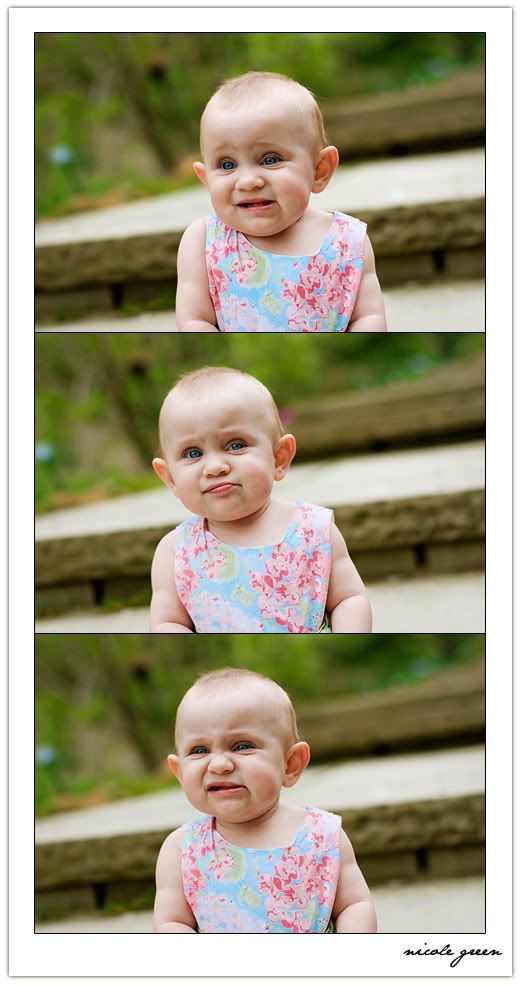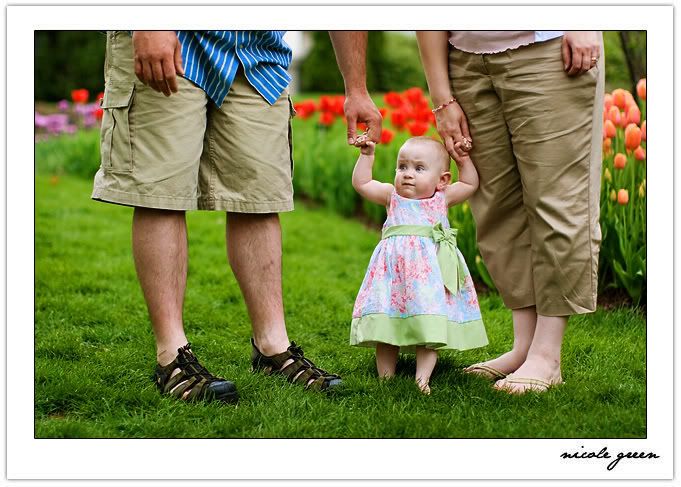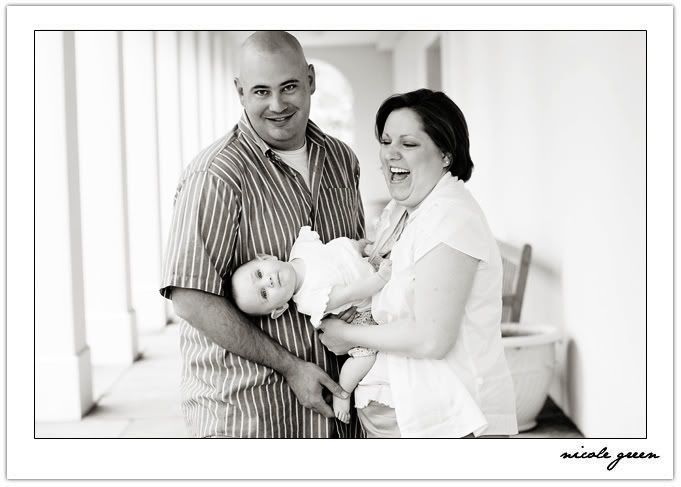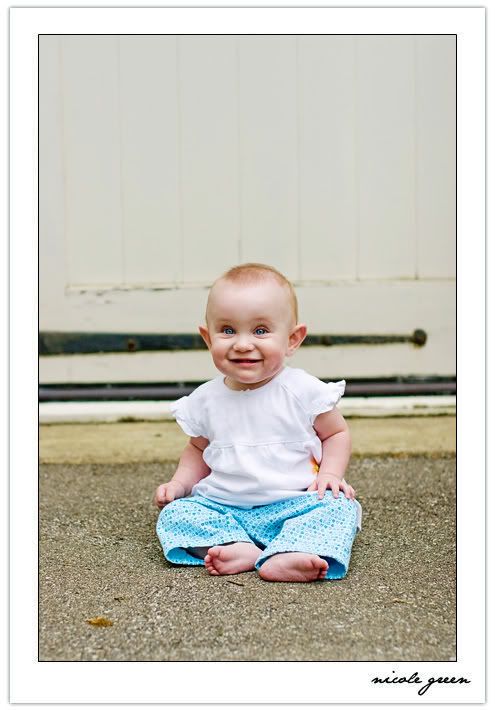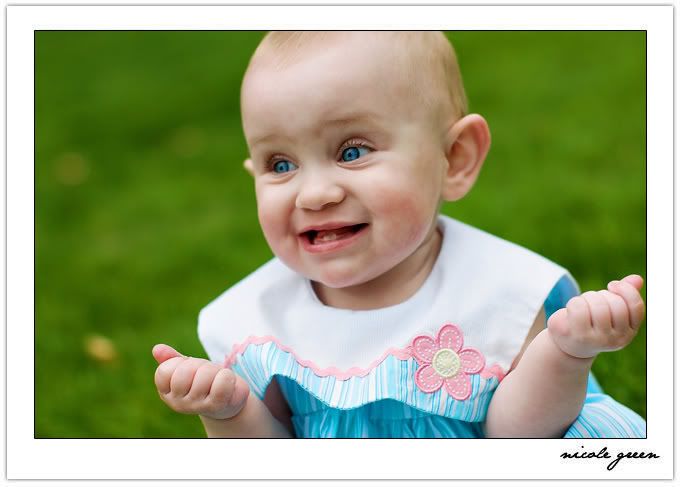 During all the fun yesterday, Addy's Grandaddy was taking some action shots of all of us and he just sent me a few. I thought I'd share one. :) I'm sure being on the other side of the camera with all those people making faces and crazy noises had to be hilarious. :)