So I'm pretty sure my mom is the most crafty lady, ever. She made the most fun Halloween snacks for us yesterday. Take a look at these..


mummy pizzas!



old men toes (isn't that SICK!?)



check out those teeth! :)



we passed out pixie sticks wrapped in a spider ring .. yuuum



Dan and I headed over to my mom's, dressed up the pups in their pumpkin outfits, stuffed our faces with the crazy food and helped pass out candy to the kiddies. I was a little disappointed this year. There were a ton of older teenagers who didn't even dress up. They just showed up with their pillow cases for some free candy. I thought I was wrong but wasn't it Halloween? Aren't you supposed to dress up? Where is the fun in walking around with no costume begging for free candy? Grr. Ok moving on! :) After some serious candy-passing-outage, Reagan showed up in her super cute monster outfit. She seriously has got to be the cutest kid on the planet. :) We took her trick or treating to the neighbor's, claimed the rest of their candy then went back to Grandma's to eat more weird snacks. :) It was a great Halloween!

Here are the pups and Reagan in their outfits!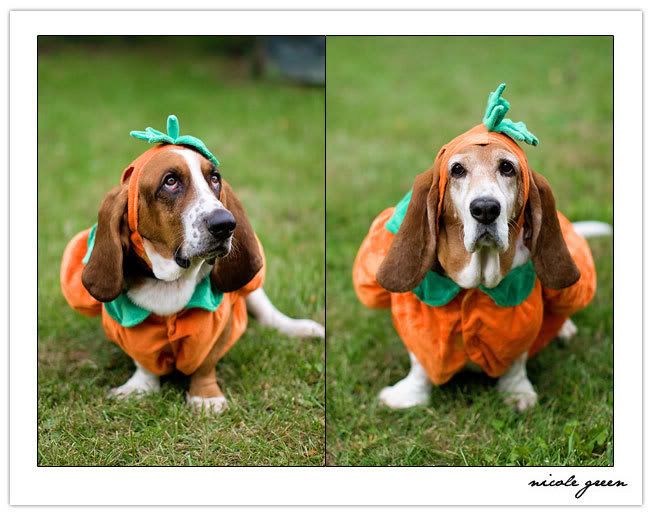 This is my new favorite picture of her. She is too cute. :)