So, I'm a little behind on posting my photos from Europe. I am currently going through my favorites from Venice so I figured what better time than now to dedicate an entire blog to it. :)

Venice was by far my favorite spot we visited. It was so much better than I imagined. Even with seeing hundreds of photographs of the city, it's hard to put into words what an amazing place it is when you are standing right there in the middle of everything.

Luckily, my mom's cousin, Frank and his wife Elke, had worked in Venice before and they took us away from all the tourists. I couldn't have been more grateful. If there's one thing I absolutely hate, it's crowds of people and Venice definitely had it's fair share. If Frank weren't there showing us around, I don't think I would have liked it half as much as I did!

I could blab on more about how unbelievable it was but I know you are all here to see the photos. :) Plus, I think I'm quite possibly the worst writer in history so .. on with the pictures! :)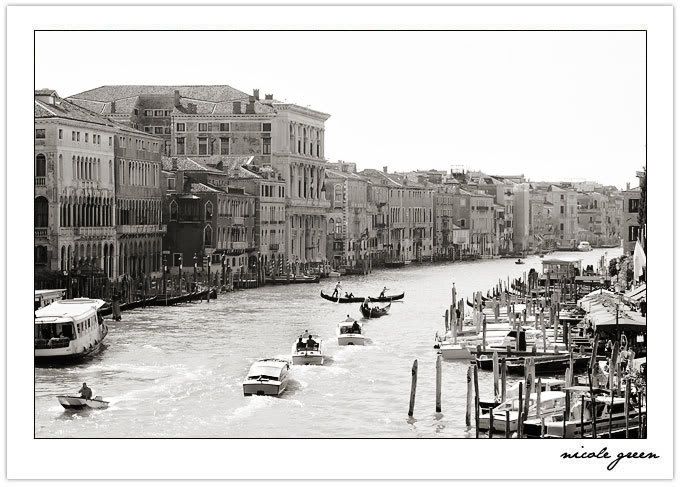 HA! As we were walking, I see this guy hanging out (he's not posing!). He was literally just standing there .. looking at me like he knew I needed this picture to complete my Venice collection. :) It was too funny .. and perfect timing!