I am so grateful that Chris & Jessica picked us to photograph their wedding. It's been one of our weddings I've really been looking forward to! Since Jessica booked me, I've been reading her blog where she's been documenting the planning process of their big day. It was SO neat to see all of her plans come together.

A HUGE thank you goes out to Stephanie, their wedding coordinator. Stephanie is an up & coming day of coordinator out of St. Louis. If ANYONE out there is looking for someone to help organize their wedding day, get in touch with her! She did an amazing job and played a huge part in making sure their day was absolutely perfect! I wish she was at every wedding we photographed!

So on with the show! Just to forewarn everyone, this post is longer than usual. I had too many favorites and I honestly couldn't cut them down .. so I thought I'd go a little crazy!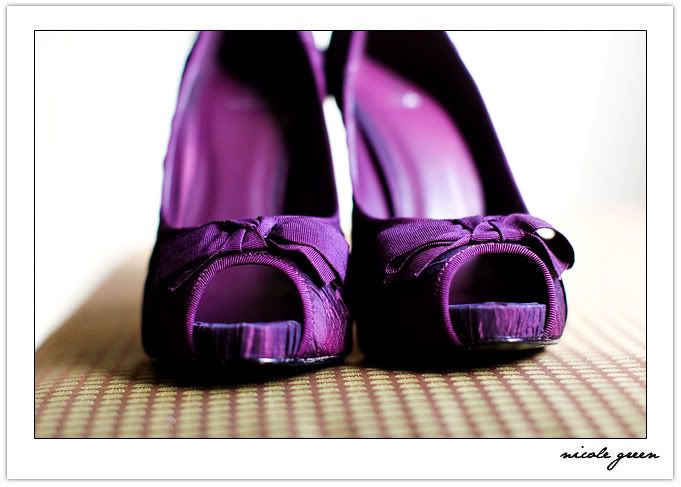 I could have photographed her shoes all day! :)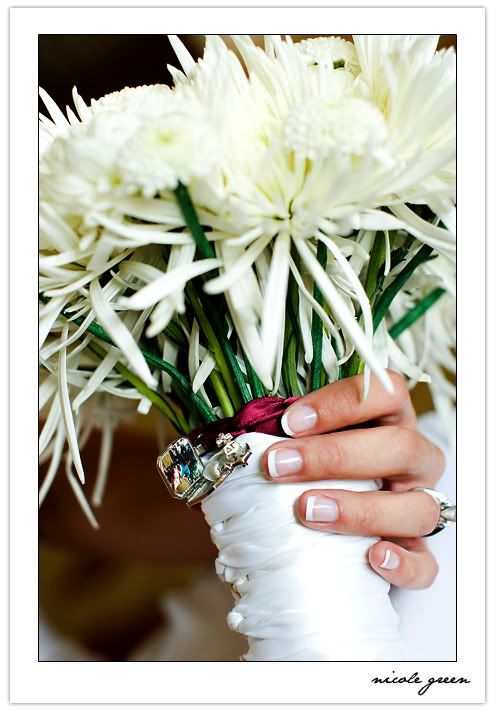 The photo in the locket is of Jessica's father, who just recently passed away. It was an emotional day for everyone but I know he was there watching over her!



Jessica & Chris decided to see each other before the wedding (which I LOVE!). These are two of my favorites from their first look.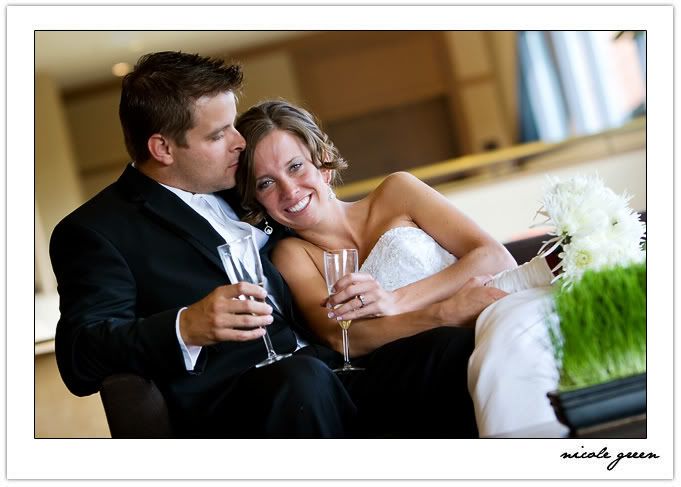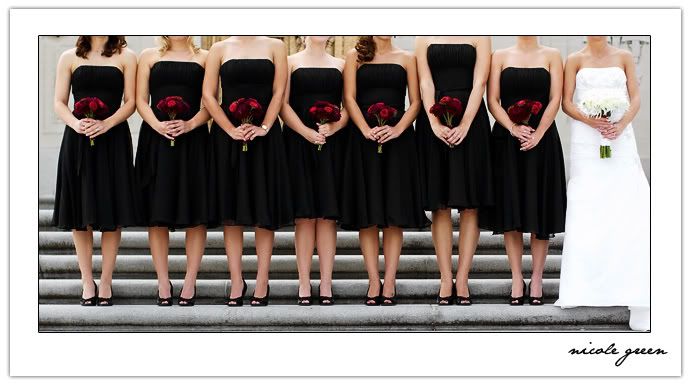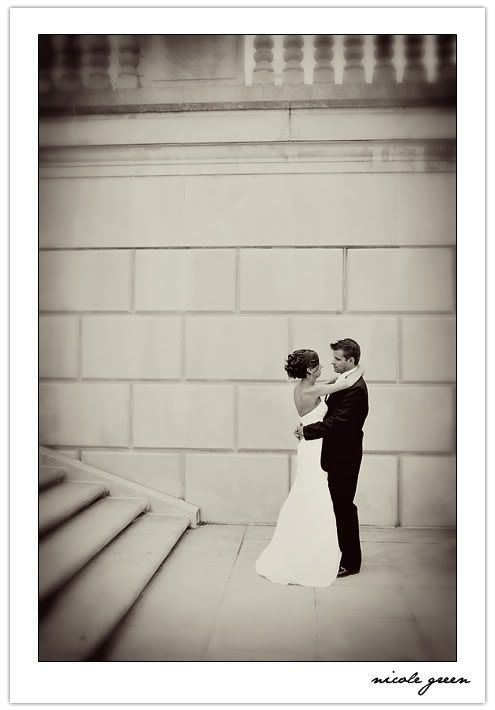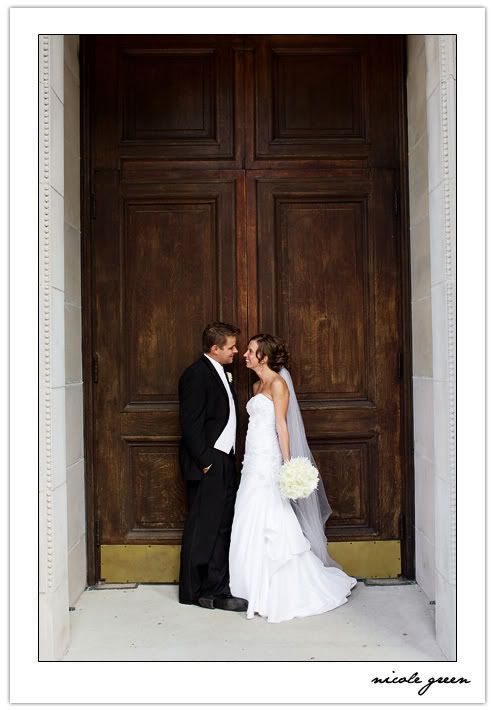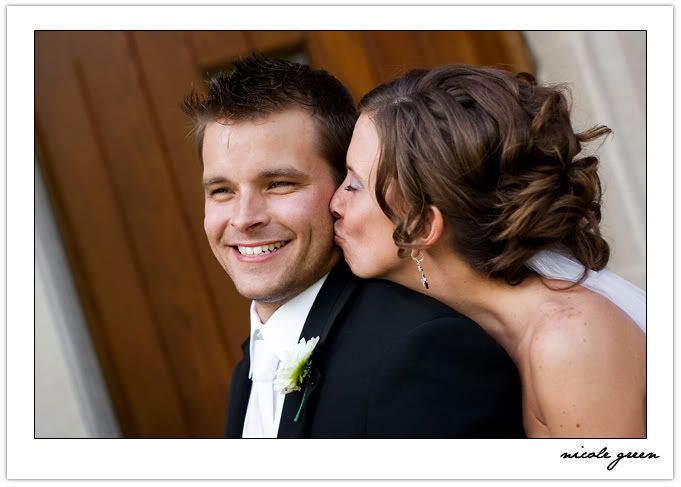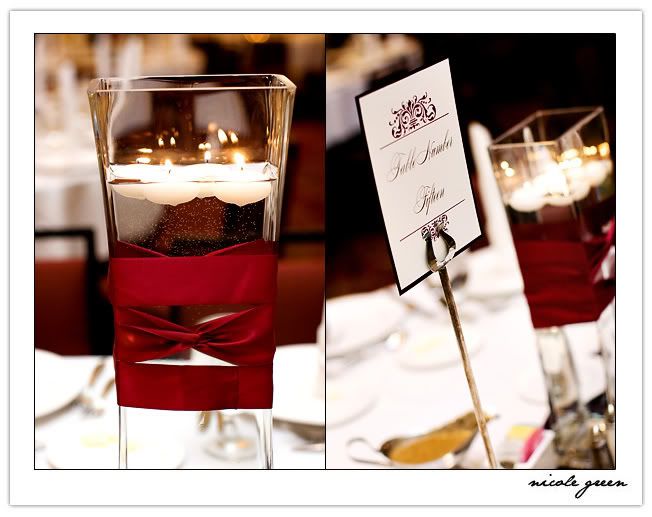 Jessica & Chris - Thank you again SO much for allowing Dan and I to be such a big part of your day. We are so thankful for your friendship. We'll be calling you every time we make our way to Cincinnati (IKEA!!). Congrats!!