Before we made our way back to Ohio after Lindsay & Stephanie's wedding, we drove to Springfield to see one of my best friends, Sarah. We instantly became friends when she moved from Ohio to start working at a photography studio here in Indy I worked at a year or so after I graduated high school. She's got a new boy, Dennis, and they wanted some photos together so we did a few during our visit. I've never had more fun on a photo shoot. I couldn't even take pictures half of the time because I was laughing so much. Sarah is one of the funniest people I know and Dennis totally compliments her. They were both cracking me up the entire time. :)

I was so glad I got the chance to meet Dennis and visit with them both. I miss Sarah soo so so so much! Life isn't the same when I don't get to see and talk to her every day! :(

Sarah - Mommy, Daddy here. "And we're smiiiiiiling!"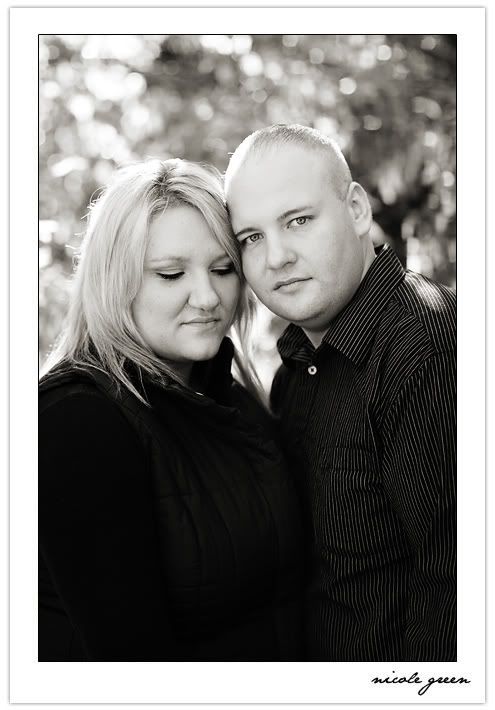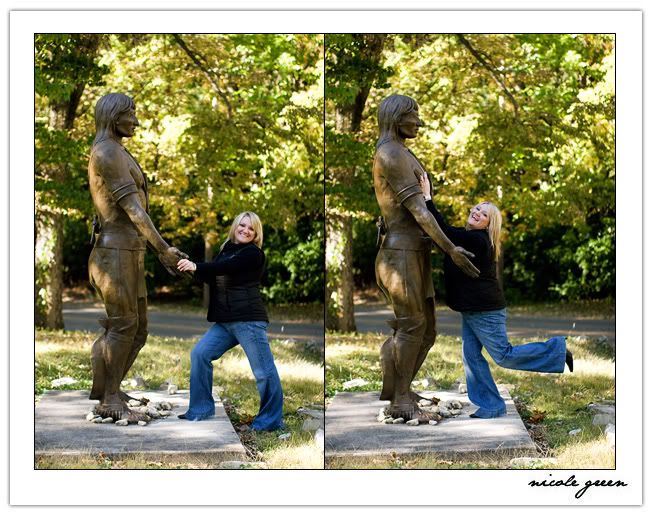 P.S. This is Sarah's dog, Elenor (aka Mrs. Beagles). She is the cutest/fattest/best beagle on the planet. :)