I attended my beautiful friend Mandy's wedding this past Saturday. I wanted to post these ASAP because her and her new hubby, Chris, are moving to Africa in just a few days!

Mandy and I have been friends since our junior high days. It's so fun watching friends you've known for so long get married! I had asked if I could tag along and not just be a guest so I could take a pictures as their wedding gift. Her dad is also a photographer and did all of their pictures so it was a lot of fun learning from him and spending the day with their families. It was also nice not having the normal pressure I usually feel during weddings. :)

Mandy & Chris .. I wish you guys nothing but the best. I'm going to miss you tons. Thank you so much for letting me be a big part of your day. :)

Faves..

I

loved

that she was wearing red shoes!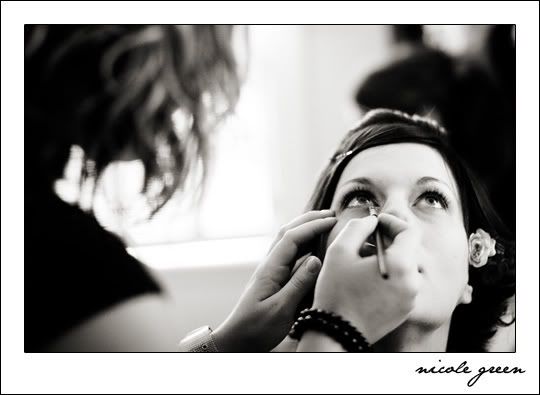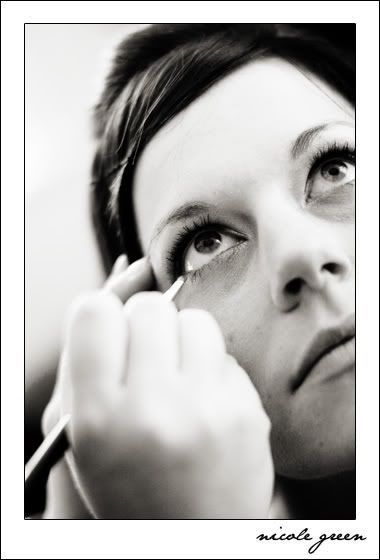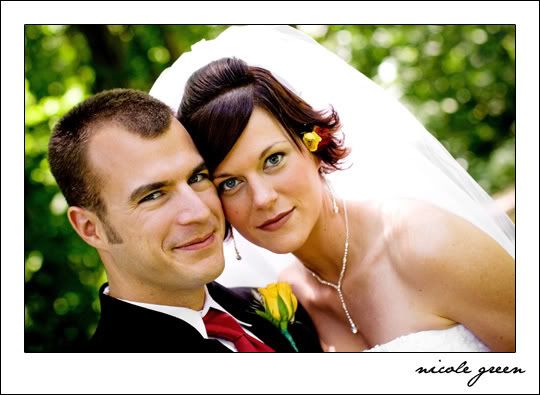 Aren't they CUTE!? :)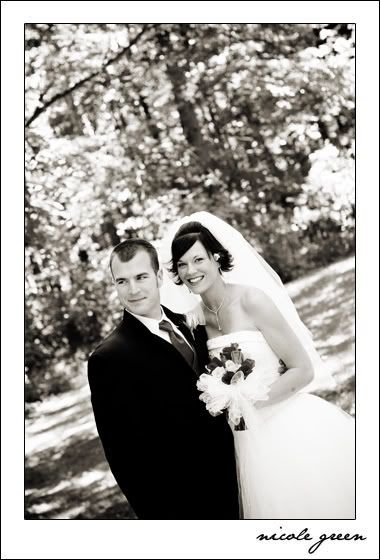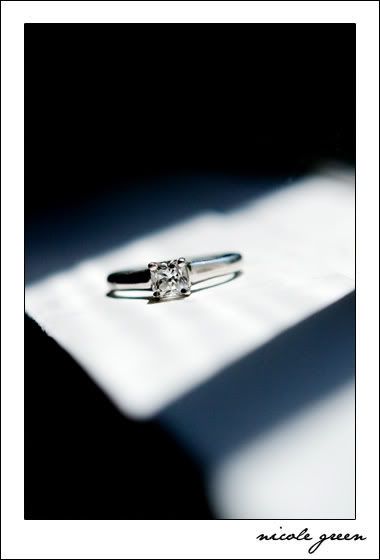 Her mom made the cake (and every single flower!) Isn't it beautiful!?
Mandy sharing a sweet moment with her close friends before she left.