Wow where to begin!? I've been looking forward to Natalie & Jon's wedding since the day I met Natalie at Starbucks (yay sweetened Passion Iced Tea Lemonade!). Maybe it's because she's an art teacher at an elementary and I think that would be the best job. Or maybe it's because they are the cutest couple on the planet!? :) I don't know what it is .. but they are both so wonderful! I couldn't have been more happy to photograph their day.

They were married in an older beautiful church stuck right in the middle of a neighborhood with tons of old homes with massive amounts of character (close to where I'd love to live myself!). Their reception was held outside at the Morris Butler House right out of downtown Indy. It was a perfect day and night. Everything was absolutely beautiful! And I can't forget to mention how nice their entire family and all their guests were! It made the day so much more fun. :)

Natalie & Jon .. Dan and I hope you love your photos. We're holding you guys to hanging out soon. :) I hope you had a great time in Jamaica!



A sweet moment when they first saw each other. <3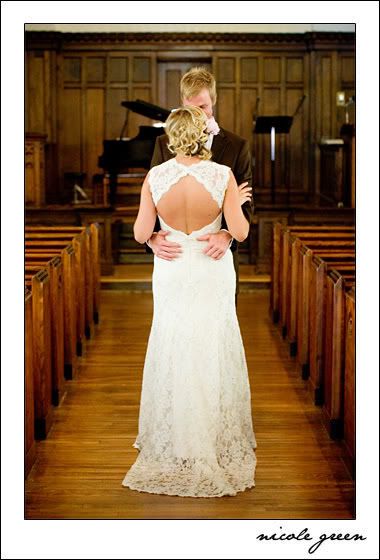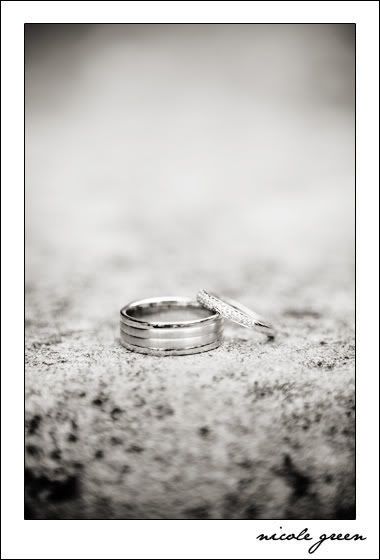 I loved Jon's socks!!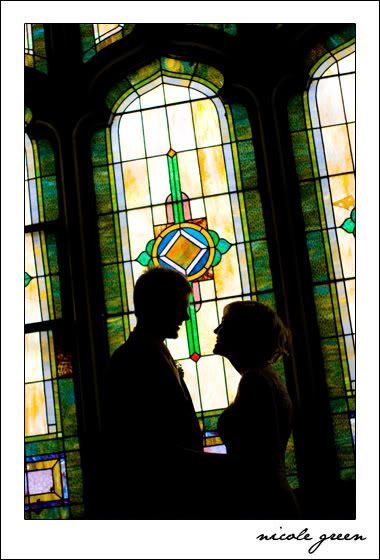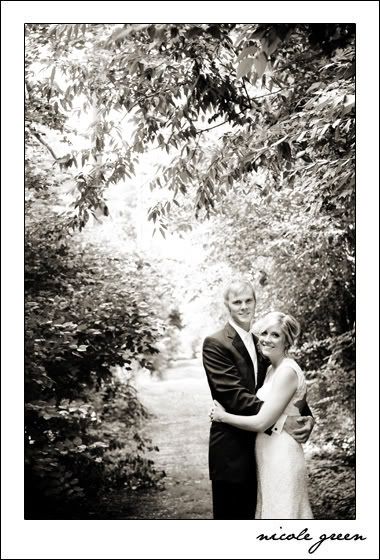 One of my favorite parts of the day .. photographing reception details! :D